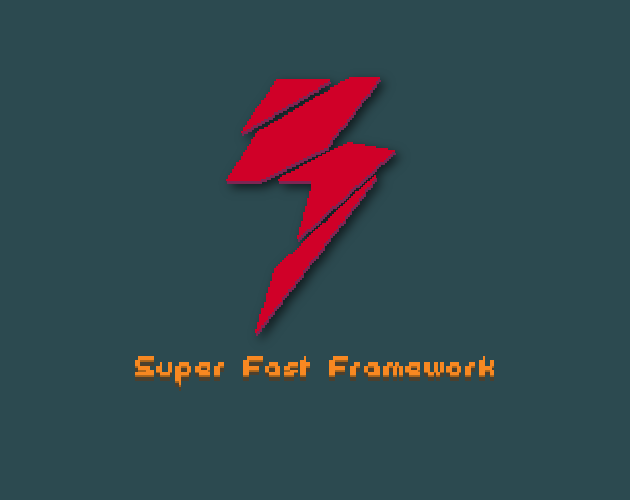 Super Fast Framework (for Pico8)
A downloadable game engine for Windows, macOS, and Linux
The Super Fast Framework (for Pico 8) is a set of Lua utility libraries combined with a CLI app that makes the process of making games with Pico8 a lot faster.
It's features are:

Divide your code into multiple .lua files.
Divide your game into "States".
Entities with animations, bounding boxes and flickering out of the box.
Text object with support for centering, bold, shadow and blinking.
Timers for scheduling and repeating code.
Explosions and collision detection.
A CLI app that generates projects, boilerplate code and snippets.
It requires:
If you master SFF you'll be making games super fast!

Grab the latest version from here: https://github.com/Rombusevil/sff/tree/master
Here's a game I made using SFF for the #FantasyConsoleJam called Monster Love (https://github.com/Rombusevil/monster_love) that you can use as a example on how to work with the framework.
The latest documentation can be found here: https://github.com/Rombusevil/sff/blob/master/docs/manual.md
It's licenced as GPL-v3, if you want a less restricted version you can buy it from me. Just contact me.
Download
Click download now to get access to the following files: